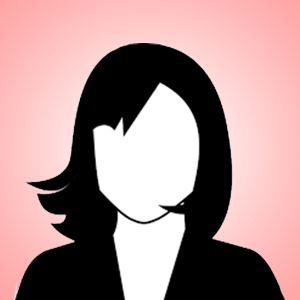 Mrs. Anuradha Sharma
Principal MMI Indore, India
I am Anuradha Sharma. I have an experience of 4.5 years in the education industry. I hold double Masters in English Literature and Computer Applications. I have cleared HTET, CTET all the levels.
According to me, children are little explorers, who are keenly observing their surroundings and learning from each discovery they make. So it's my responsibility to provide them with safe and secure atmosphere taking their learning to its utmost. I believe in practical learning so I have reliance on Montessori Method of teaching which aims towards child's overall development.
With the right platform given by Modern Montessori International, I wish to turn every child in a fearless leader.