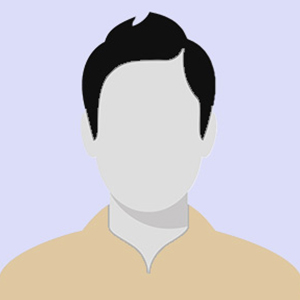 Mr. E P Moyinkutty
Chairman MMI Moga, India
Education is undoubtedly one of the most important ingredients for a happy, successful and fulfilling life. As research and studies have proved, quality education during early childhood makes a real difference in an individual's adult life. Moreover education should inspire children to open and expand their minds and skillfully prepare the young children for life.
"The goal of education is not to increase the amount of knowledge but to create the possibilities to create men who are capable of doing new things".(Jean Piaget)
It was with this vision, fourteen years ago that the MES(Muslim Educational Society) one of the biggest educational movements in India, running many schools and colleges of repute under its banner, forayed into replacing the traditional method to the Montessori method in the pre-primary section in the schools.
We came to understand that Modern Montessori International is fully committed and passionate about providing state of the art and authentic training in the Montessori method of education with its principal college at London.
Our dream materialized when we entered into an agreement with MMI Gurgaon the Master Franchise of MMI in India, to commence a Teachers Training Centre at Tirur imparting quality training of the Montessori method.
Established in July 2006, MMI Tirur stands tall today providing Montessori training ,creating teachers who have a desire to learn and who understand the science of teaching.
As Ever Garrison rightly pointed out that "A teacher is a compass that activates the magnets of curiosity, knowledge and wisdom".
Our motto is to create sculptors who would mould the next generation by instilling not just intellectual skills but help them in forming their personality ,synthesizes humanity and sciences and recognizes the fact that each child is unique .Every young child should be able to soar high- intellectually socially spiritually and morally.
We have produced more than thousand teachers over the 13 years who are successfully working in different schools in India and abroad.
Times are changing and we are aware of the challenges ahead and will strive hard to further bring glory to this esteemed institution.
We shall continue moving forward so that MMI Tirur stays renowned as an ideal centre for Montessori Teachers Training in an around Tirur.
Welcome to MMI Tirur to experience training in the Montessori method of teaching -a class apart.